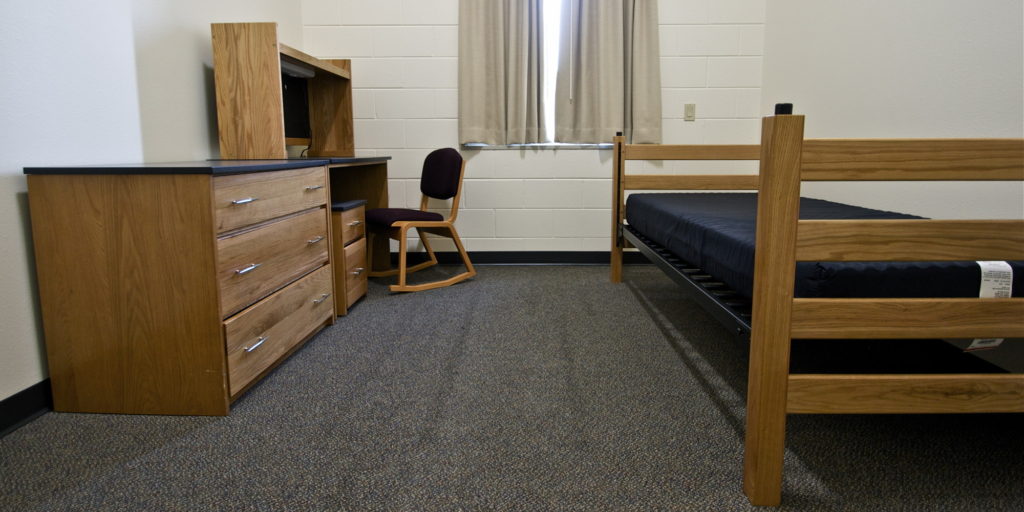 This here is a list in no particular order of 10 things college freshmen across the country will need (aside from obvious things such as bedding) heading into their first year in the big leagues and adjusting to dorm life.
1. Fan: Things are going to be cramped and there is an astounding lack of A/C in freshman housing. This fan will make the temperature in your room a bit more bearable.
2. Some sort of mattress topper for your bed: This will help the stale, stiff bed resembling object that you have to use as a mattress be less of a chore to sleep on.
3. Sandals: The communal showers have seen plenty, put a layer between your feet and that tile floor for your own good.
4. Shower caddy: This will aid in your organization and keep all your toiletries in one place so you aren't fumbling around when trying to shower and freshen up.
5. Dry erase board: This can help you maintain some form of organization as you can leave reminders and important messages for yourself.
6. Hamper: Bring one of these so you can at least try and keep your floor from being
replaced by a layer of clothing.
7. Small trash can: Also to help you from keeping your room from resembling something like that of a landfill.
8. Desktop lamp: Bring this for all of your late night work. Instead of leaving your main light on in your room, you can have this so you don't keep your roommate up while you cram all night.
9. Multi-outlet power strip: This allows for some electronic freedom and gives your more to work with than the 23 power outlets you are given in your room.
10. FirstAid kit/Emergency/other medical care items: Mom and Dad won't be there to help so it's up to you to care for your scrapes and colds.