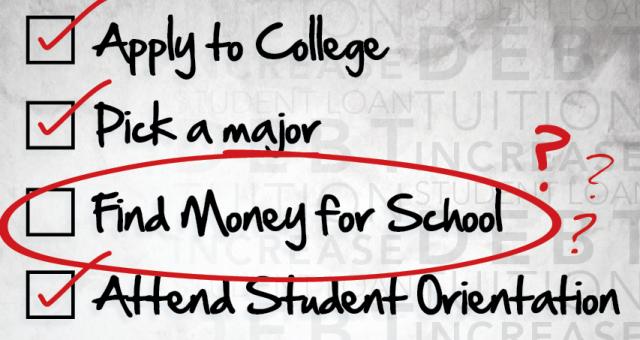 Super easy, fast and anyone can win!
Simply register on the form to the right and you could be the next winner of our Easy Scholarship! We are giving out four $500 awards, ending quarterly (March, June, September & December!).
How it works- The $500 "Because College is Expensive" Scholarship is open to all students and those planning on enrolling within 24 months. The winner will be determined by random drawing and then contacted directly and announced on this Scholarship page. One entry per person is all that is necessary. Read the official rules for additional information.
Who can Apply?
High school juniors & seniors, adults looking to head back to school, current college students and anyone else looking to attend college or graduate school.
Deadline: End of each quarter at 11:59PM EST.
Follow

Like us on Facebook and/or follow us on Twitter for an extra Scholarship Entry!
Congrats to the September 2019 Scholarship Winner!- Kevin Mehta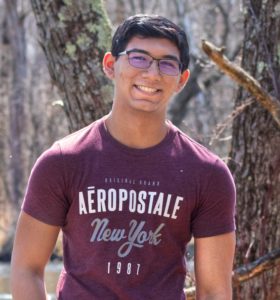 "I am incredibly grateful towards Cedar Ed for hosting this scholarship for students who need it because as the scholarship entails, college is expensive. Without this scholarship, I would not be able to attend a university for four years and get a degree, not because of poor grades but because of a lack of funds. Money is not something every person is blessed with and I am glad Cedar Ed is aware of it and doing their part to help out. Every single dollar counts. Thank you!
Congrats to the June 2019 Scholarship Winner!- Christina Vandelden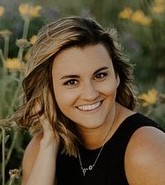 "I am so thankful for Cedar Education Lending and their willingness to help students. I feel so blessed to have been chosen for the "Because College is Expensive" Scholarship. Being a first generation college student is very hard to navigate and the financial burden is beyond stressful. This scholarship will help lower the financial stress that comes with this new chapter of my life that will ultimately lead to fulfilling my dreams. Thank you again!"
Congrats to the March 2019 Scholarship Winner!- Leslie Pesantez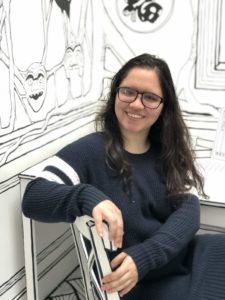 "I am so thankful that Cedar Education is helping students pay for college and I am so grateful to have been chosen. This money will go far in helping me pay for college and reducing the financial stress on me and my family. As a college student going to her third year of college and about to start the nursing program, which gets expensive, this help goes above and beyond. Thank you very much Cedar Education!"
To view past scholarship winners, click here
---