Congrats to the March 2020 Scholarship Winner!- Lucas T.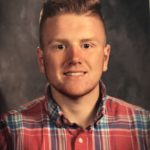 "I am very thankful for the opportunity to receive this scholarship. With the money, I will be able to pay for my books and supplies for this coming semester. This scholarship greatly reduces stresses for this coming year and make the process much easier for me."
Congrats to the December 2019 Scholarship Winner!- Billie Gardner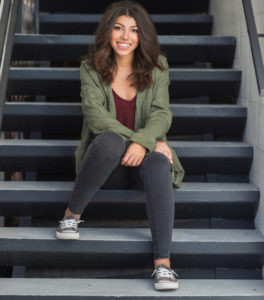 "This scholarship allows me to cover the cost of my books and supplies for the spring semester without having to worry about the cost. I am so excited and grateful for the because college is expensive scholarship as this is my last semester in college. I cannot thank Cedar Lending enough for their contribution to education."
Congrats to the September 2019 Scholarship Winner!- Kevin Mehta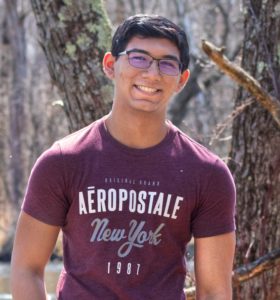 "I am incredibly grateful towards Cedar Ed for hosting this scholarship for students who need it because as the scholarship entails, college is expensive. Without this scholarship, I would not be able to attend a university for four years and get a degree, not because of poor grades but because of a lack of funds. Money is not something every person is blessed with and I am glad Cedar Ed is aware of it and doing their part to help out. Every single dollar counts. Thank you!
Congrats to the June 2019 Scholarship Winner!- Christina Vandelden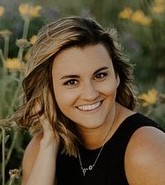 "I am so thankful for Cedar Education Lending and their willingness to help students. I feel so blessed to have been chosen for the "Because College is Expensive" Scholarship. Being a first generation college student is very hard to navigate and the financial burden is beyond stressful. This scholarship will help lower the financial stress that comes with this new chapter of my life that will ultimately lead to fulfilling my dreams. Thank you again!"
Congrats to the March 2019 Scholarship Winner!- Leslie Pesantez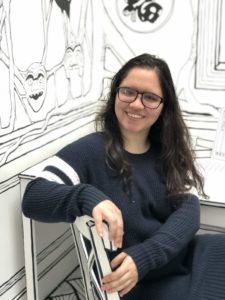 "I am so thankful that Cedar Education is helping students pay for college and I am so grateful to have been chosen. This money will go far in helping me pay for college and reducing the financial stress on me and my family. As a college student going to her third year of college and about to start the nursing program, which gets expensive, this help goes above and beyond. Thank you very much Cedar Education!"
Congrats to the December 2018 Scholarship Winner!- Sana Natividad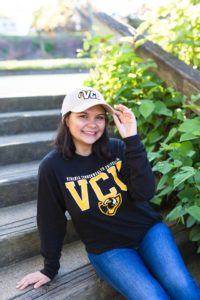 "I am incredibly grateful for this scholarship and was overjoyed when I received the good news! The Cedar Education Scholarship was given for the exact reason "Because College is Expensive" The cost to attend college has increased and every penny towards your education helps! Many thanks to Cedar Education for helping me pursue my education and dreams."
Congrats to the September 2018 Scholarship Winner!- Ryan Lodter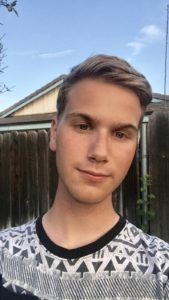 "The academic and financial stress that comes along with college weighs heavily on students' mental health. This scholarship helps lift some of that weight and will allows me to enjoy this great school instead of stressing over where the next tuition payment will come from."
Congrats to the June 2018 Scholarship Winner!- Dasia Langaigne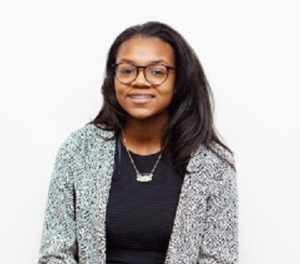 "Working to fund my education and serve as a full-time is not only expensive, but also challenging. Through the Cedar Ed scholarship I was granted with a sense of financial relief and I am immensely grateful."
Congrats to the December 2017 Scholarship Winner!- Lucas Miller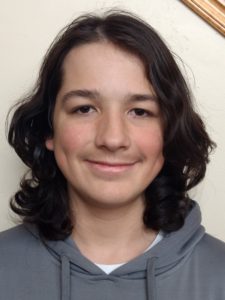 "This scholarship means the world to me! I'm really grateful for this opportunity, and this helps a lot!  Thank you very much for this, my family and I are very happy about this."
Congrats to the June 2017 Scholarship Winner!- Julia Xavier
"I was pleasantly surprised to learn that I had received this scholarship. In an age when a college education is so important, yet so expensive, companies like Cedar Education that work to make the transition to college easier financially are indispensable to students. I am so grateful. Thank you so much, Cedar Education!"
Congrats to the June 2016 Scholarship Winner!- Kaitlin Samuels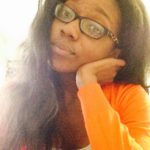 "This scholarship means so much to me, with tuition rising and choosing to live off-campus for my junior year I have been worried about how I'm going to pay for it all. Thanks to Cedar Education I can worry a bit less, so thank you so much!"