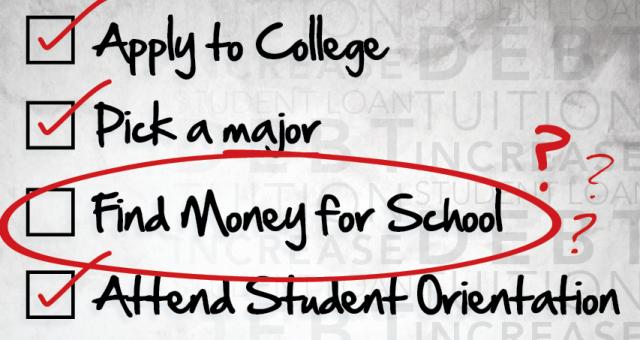 Super easy, fast and anyone can win!
Simply register on the form to the right and you could be the next winner! We are giving out two $500 awards, one ending June 30 & one ending December 31.
How it works- The $500 "Because College is Expensive" Scholarship is open to all students and those planning on enrolling within 12 months. The winner will be determined by random drawing and then contacted directly and announced on this Scholarship page. One entry per person is all that is necessary. Read the official rules for additional information.
Who can Apply?
High schoolers, adults looking to head back to school, current college students and anyone else looking to attend college or graduate school within 12 months.
Deadline: June 30, 2017-  11PM EST & December 31, 2017 11PM EST.
Like us on Facebook for an extra Scholarship Entry!
Congrats to the June 2016 Scholarship Winner!- Kaitlin Samuels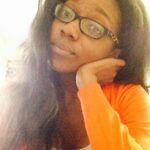 "This scholarship means so much to me, with tuition rising and choosing to live off-campus for my junior year I have been worried about how I'm going to pay for it all. Thanks to Cedar Education I can worry a bit less, so thank you so much!"
---
Congrats to the June 2017 Scholarship Winner!- Julia Xavier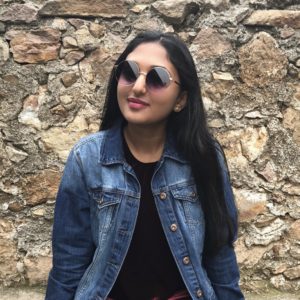 I was pleasantly surprised to learn that I had received this scholarship. In an age when a college education is so important, yet so expensive, companies like Cedar Education that work to make the transition to college easier financially are indispensable to students. I am so grateful. Thank you so much, Cedar Education!"
Join Amazon Prime- For Free!
FREE Two-Day Shipping on millions of items.

  Unlimited instant streaming of tens of thousands of movies and TV shows with Prime Video.

 

 Unlimited ad-free access to over a million songs and over a thousand playlists with Prime Music.

 Free unlimited photo storage with Prime Photos.

 Read free books each month through Kindle First and the Kindle Owners' Lending Library.

No cost for first six months-click on the Amazon logo below!